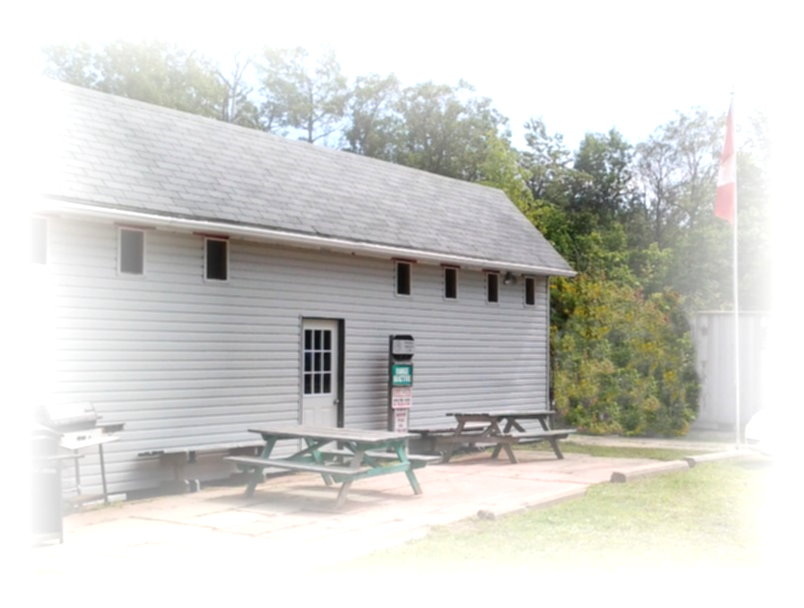 ---
The Cornwall Handgun Club is a 'not-for-profit' outdoor sport-shooting club located 10 KM north of Cornwall, Ontario. The range property is owned by the club, and is inspected and approved by the Chief Firearms Office. This is a "private club" where members have year round access to the facilities, seven days a week from 9:00am to dusk. The facilities open to non-members accompanied by a current member. Some special events are open to visitors by invitation, as posted on the "Upcoming Events" page.


Target shooters can enjoy shooting pistols & revolvers at the 15M / 50M range. Muzzle-loading rifles, handgun calibre rifles, shotguns, and a limited selection of high-power & restricted rifles such as 7.62x39mm and 5.56x45mm can also be fired at the range (no Sunday shooting of shotguns or high-power rifles). The club is currently has a 15/50 meter range with covered shoot house a 25M action pistol range and a 100M all-calibre rifle range.

Events such as .22 rifle shoots, Club action shooting, Club bulls-eye shooting, Cowboy Action Shooting, and a black powder demonstration day are scheduled throughout the year.

New members receive an introduction to the Club and a handgun safety training course. Safety is a key consideration at any shooting range. All information related to joining the club, including the application form and fees, can be found on the Want_to_Join page.

Our board of Directors
President: Bruce Caskenette president@cornwallhandgunclub
Vice President: Stephen Gallinger viceprez@cornwallhandgunclub.ca
Membership: Debbie Bender membership@cornwallhandgunclub.ca
Treasurer: Chris Lauzon treasurer@cornwallhandgunclub.ca
Director: Dale Sturkenboom maintenance@cornwallhandgunclub.ca
Director: Bruce Overbury rangeop@cornwallhandgunclub.ca
Director: Pat Menard training@cornwallhandgunclub.ca
Director: Jim Winchester ipsc_rep@cornwallhandgunclub.ca

Please follow the Range Rules when using this facility.

No firearms or ammunition are stored at the club.